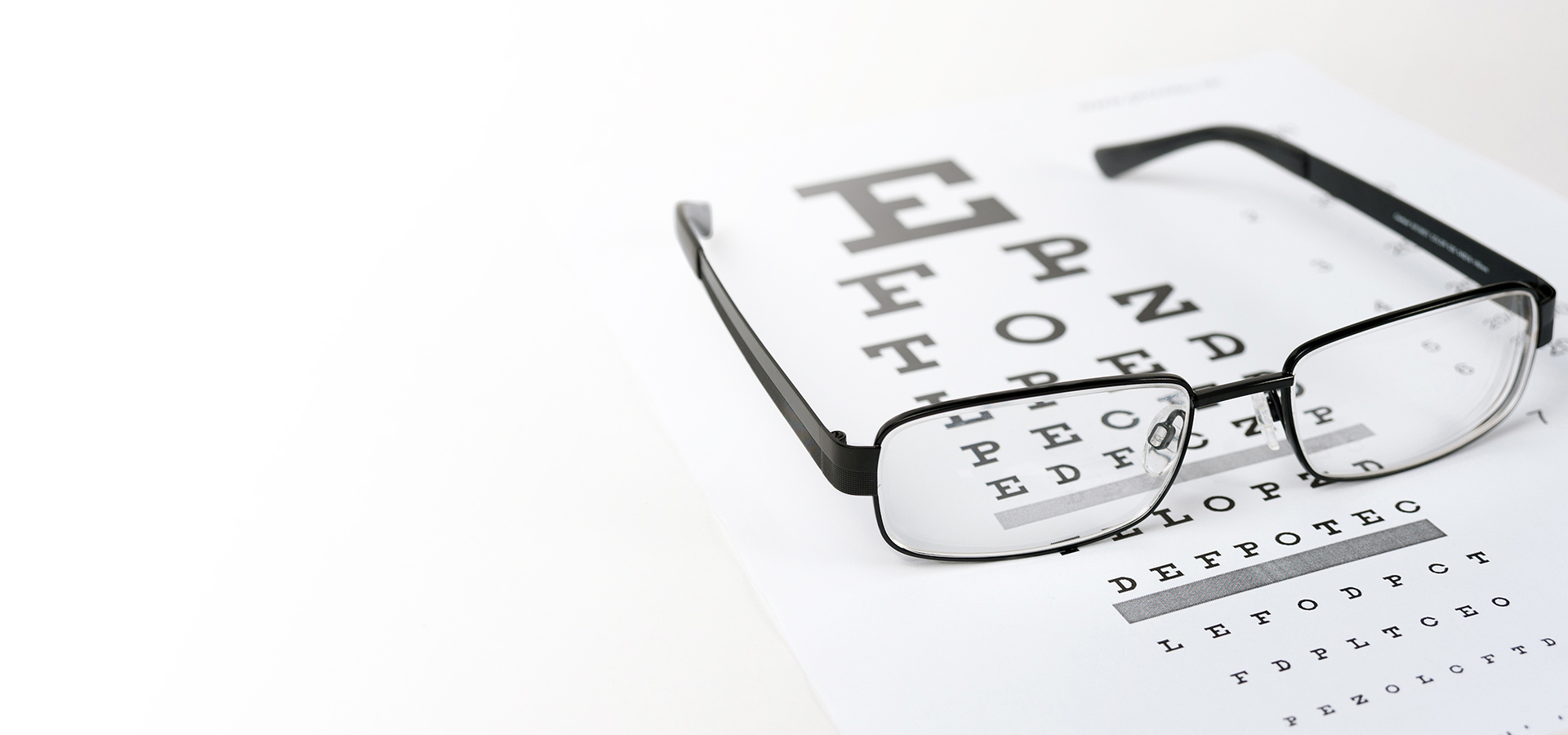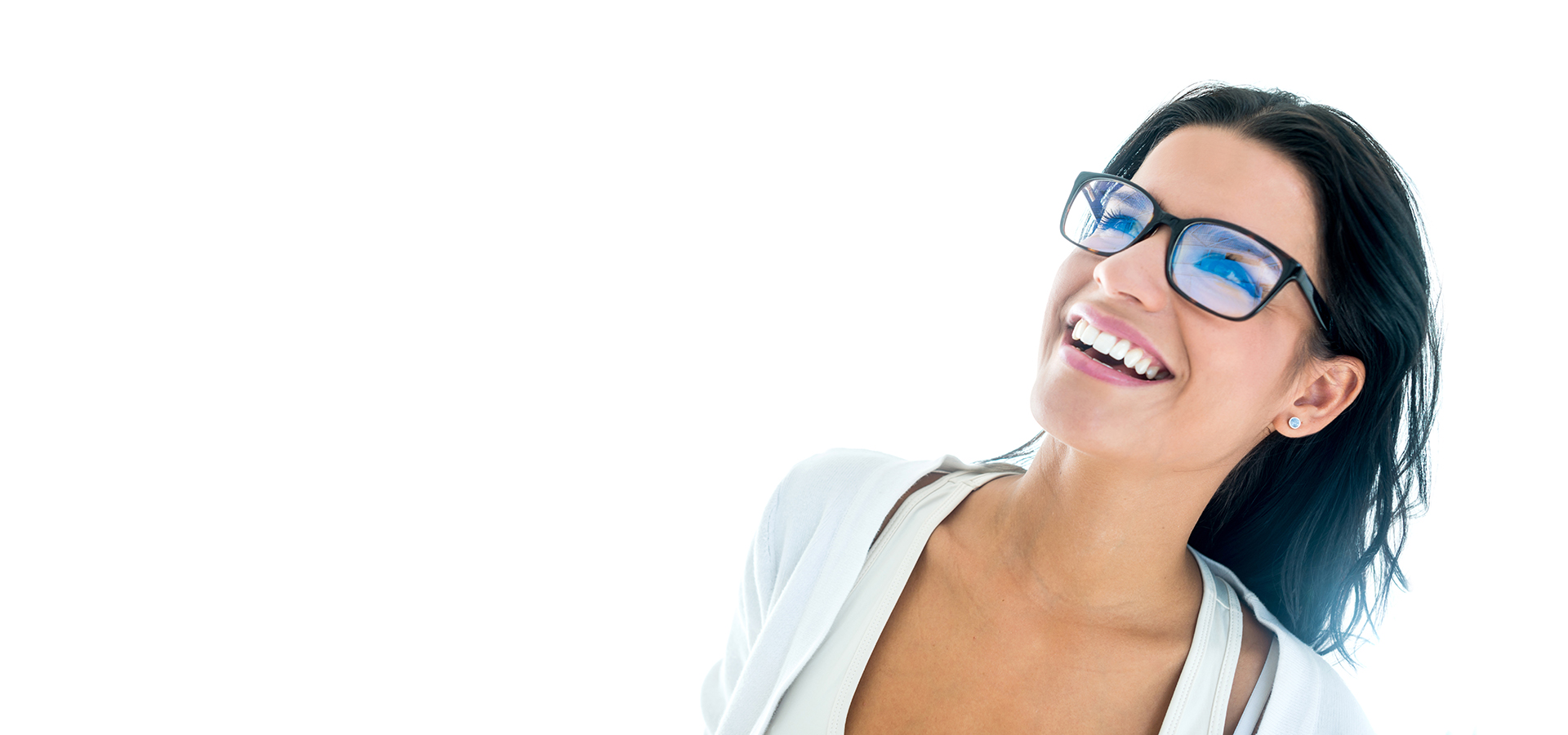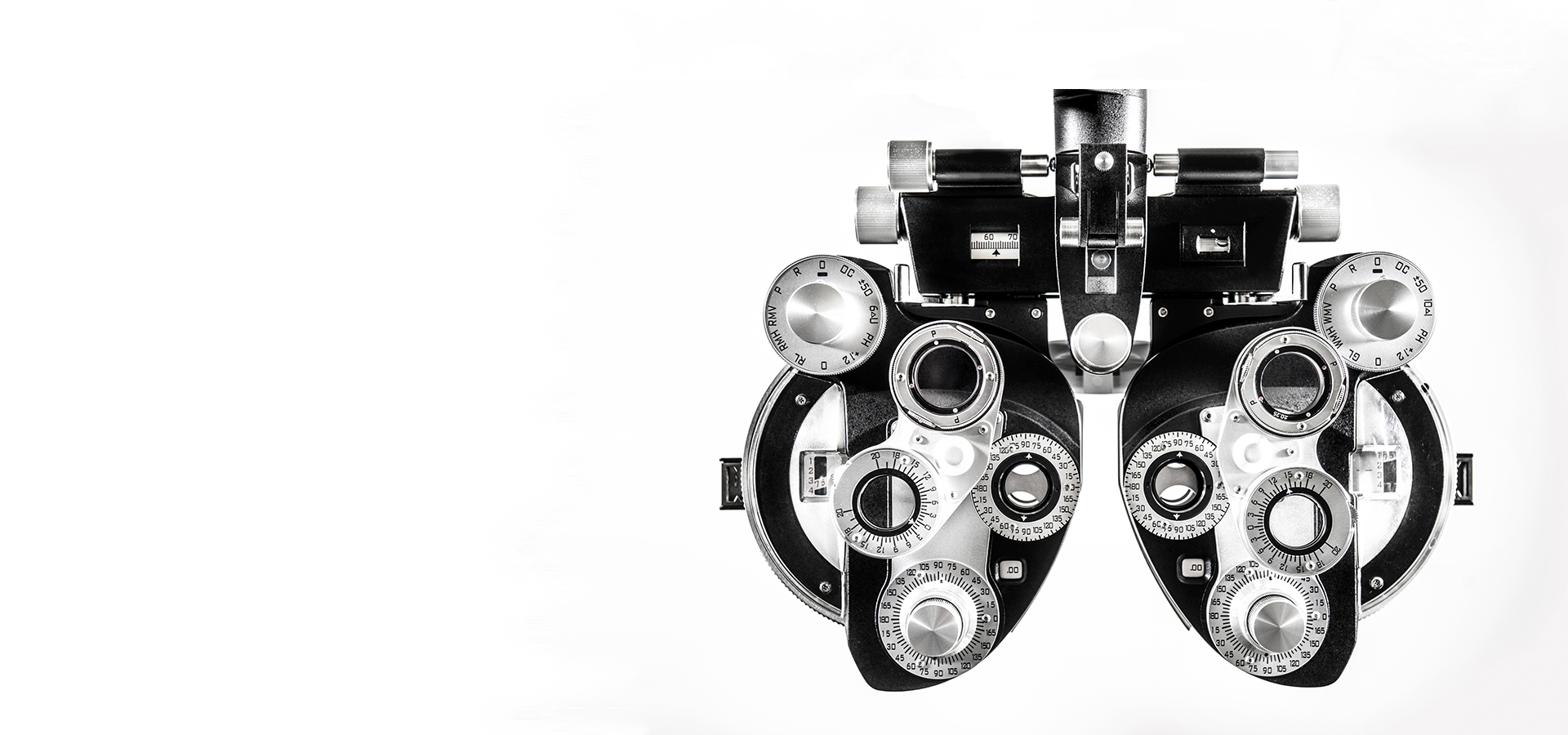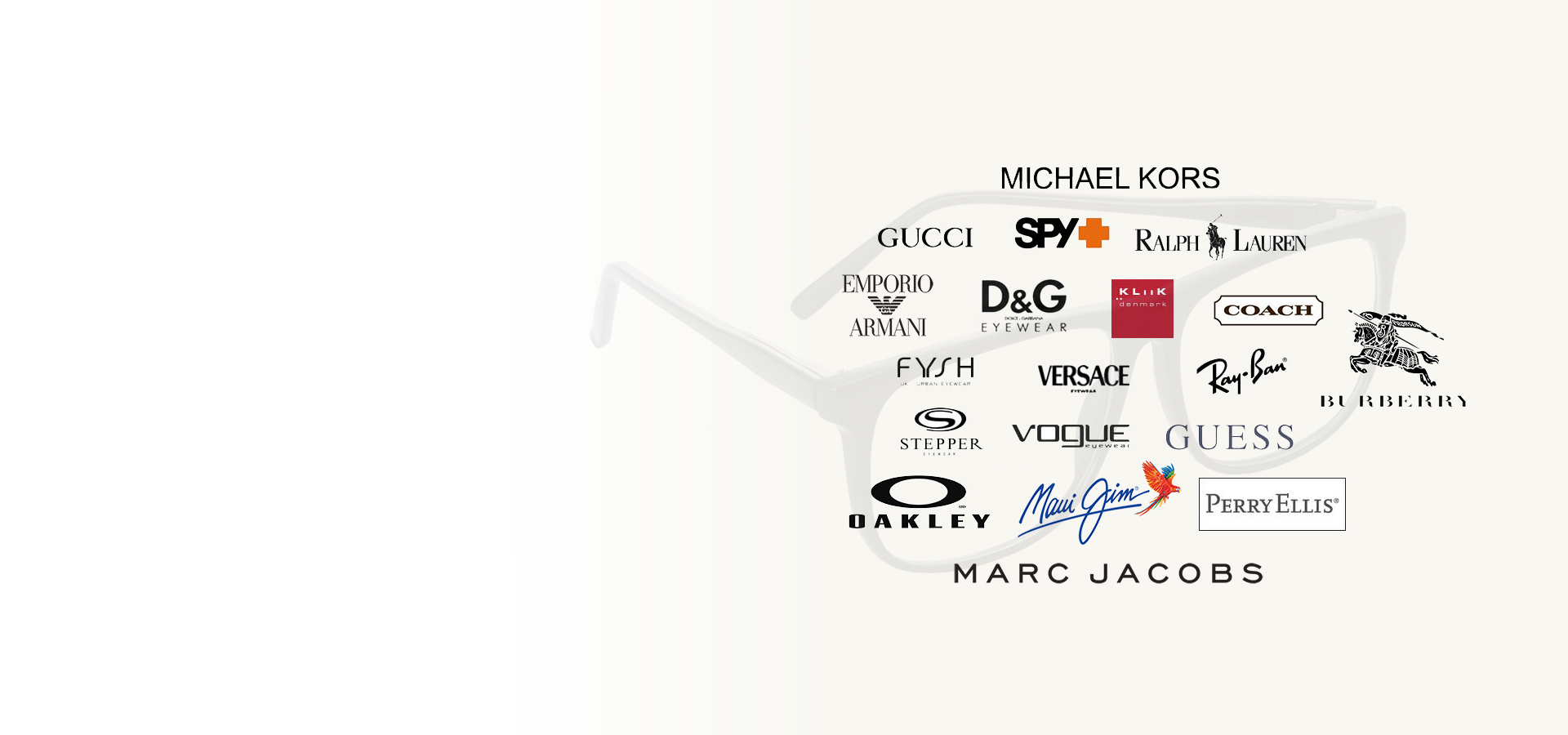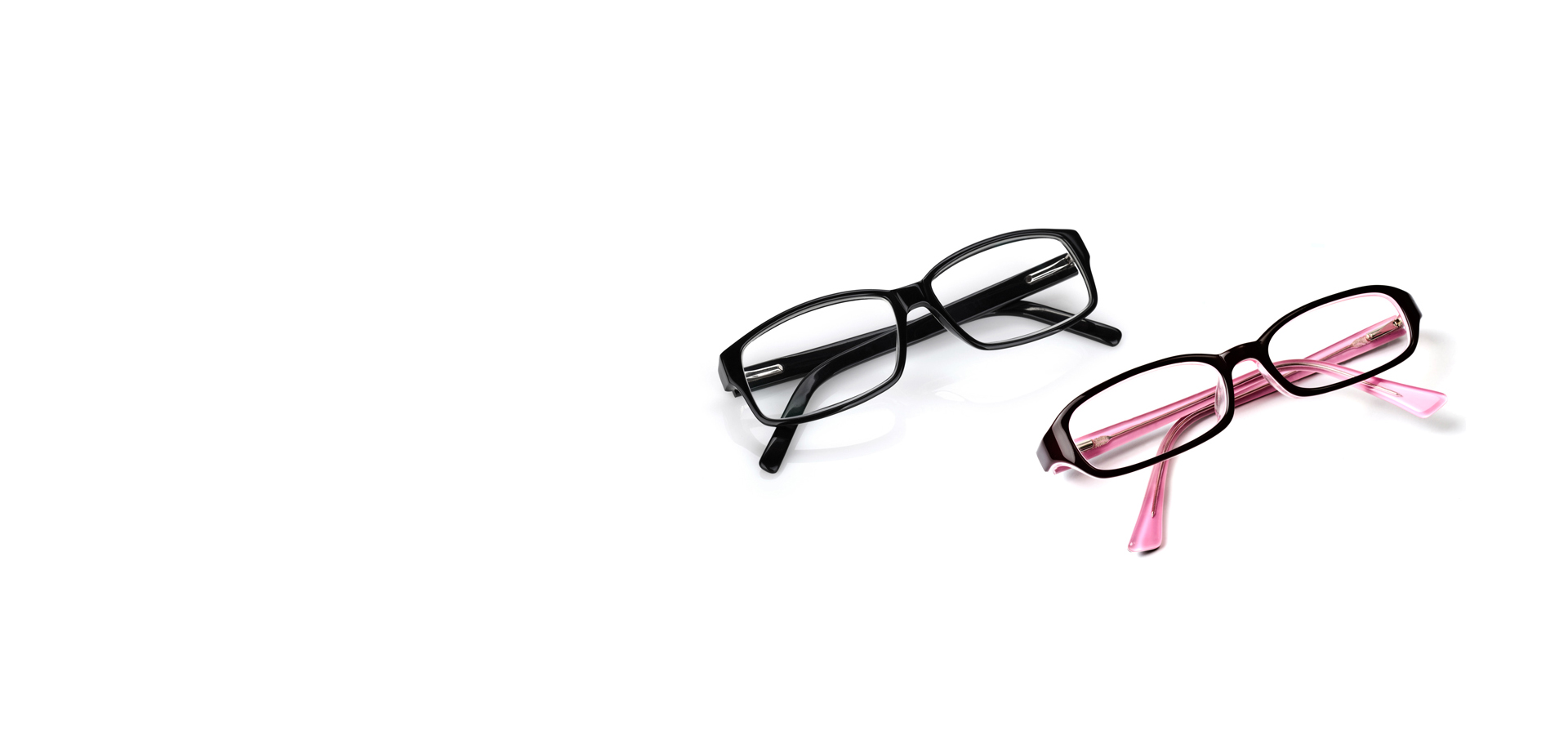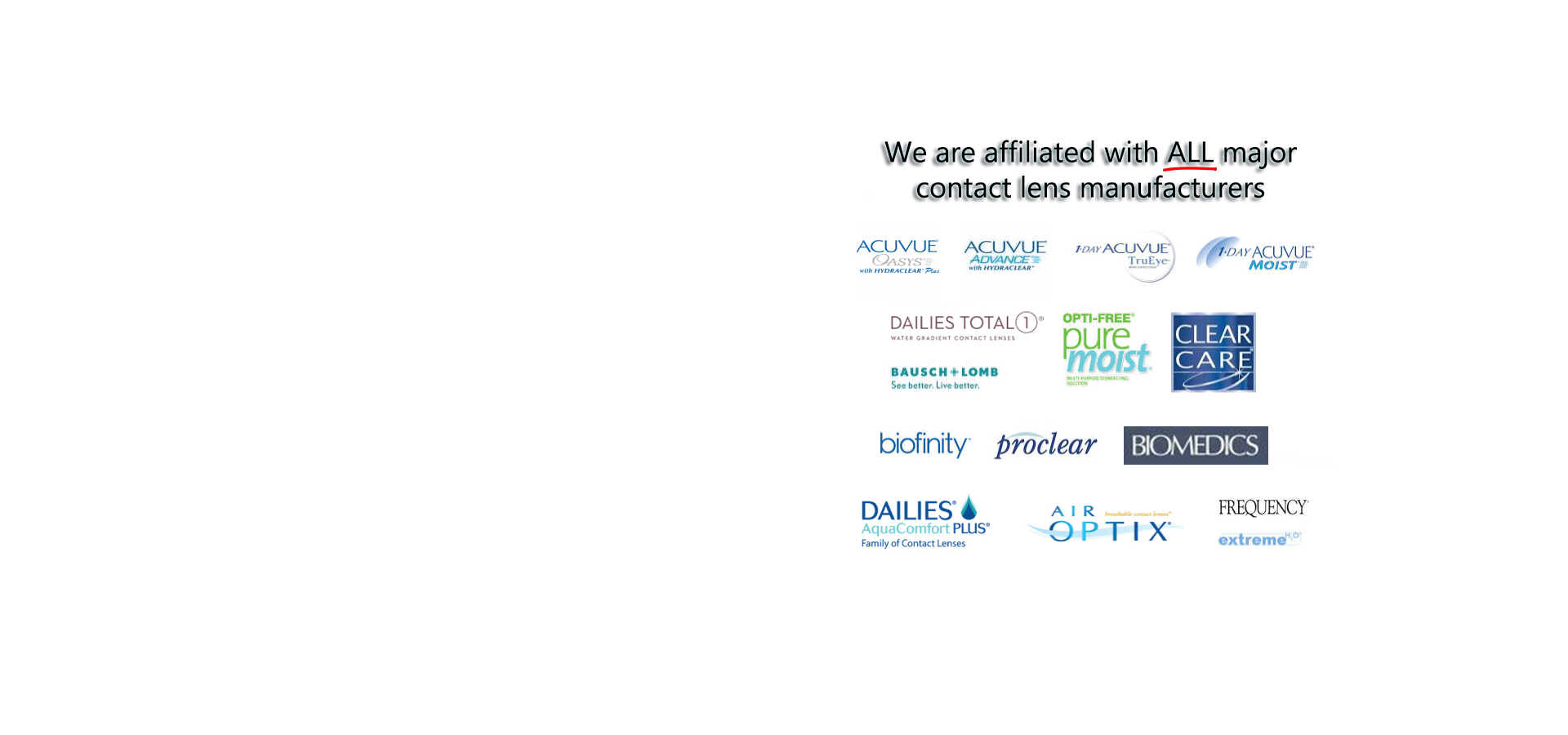 Welcome to Eye See Optometry.

Previously called Dr. Michael R. Bryant Optometry, we still have the same great staff, doctors, and service! Our doors are always open for new and existing patients.
book an appointment
Office Hours
---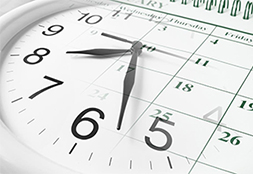 Mon-Wed
Thur
Fri
Sat-Sun

9 am - 5 pm
10 am - 7 pm
9 am - 2 pm
Closed
OHIP Coverage For Eye Examinations
---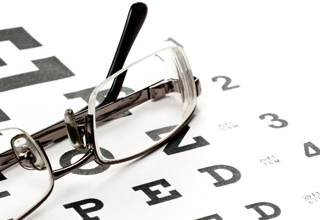 OHIP covers patients that are 19 years of age and younger as well as 65 years of age and older.

If you are between the ages of 20 and 64, you are NOT covered by OHIP and are therefore required to pay for your eye exam, unless you meet certain criteria.
Read More
Welcoming Dr. Carolyn Kudo To Our Practice
---
We are pleased to announce the addition of Dr. Carolyn Kudo to our practice.
Dr. Kudo earned her B.Sc. from McGill University in Montreal. She then went on to study in the field of Optometry at the University of Waterloo, where she graduated with honours in 2017.
Dr. Kudo is able to perform eye exams in English, French, Spanish, and Italian, and particularly enjoys working with kids.
She is looking forward to providing eye care for you and your family!
Read More
New Technology
---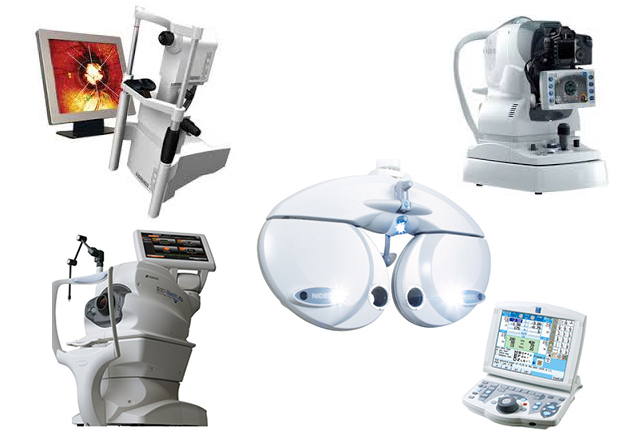 In our continued efforts to bring the most advanced technology available to our patients, we are proud to announce new state of the art services: