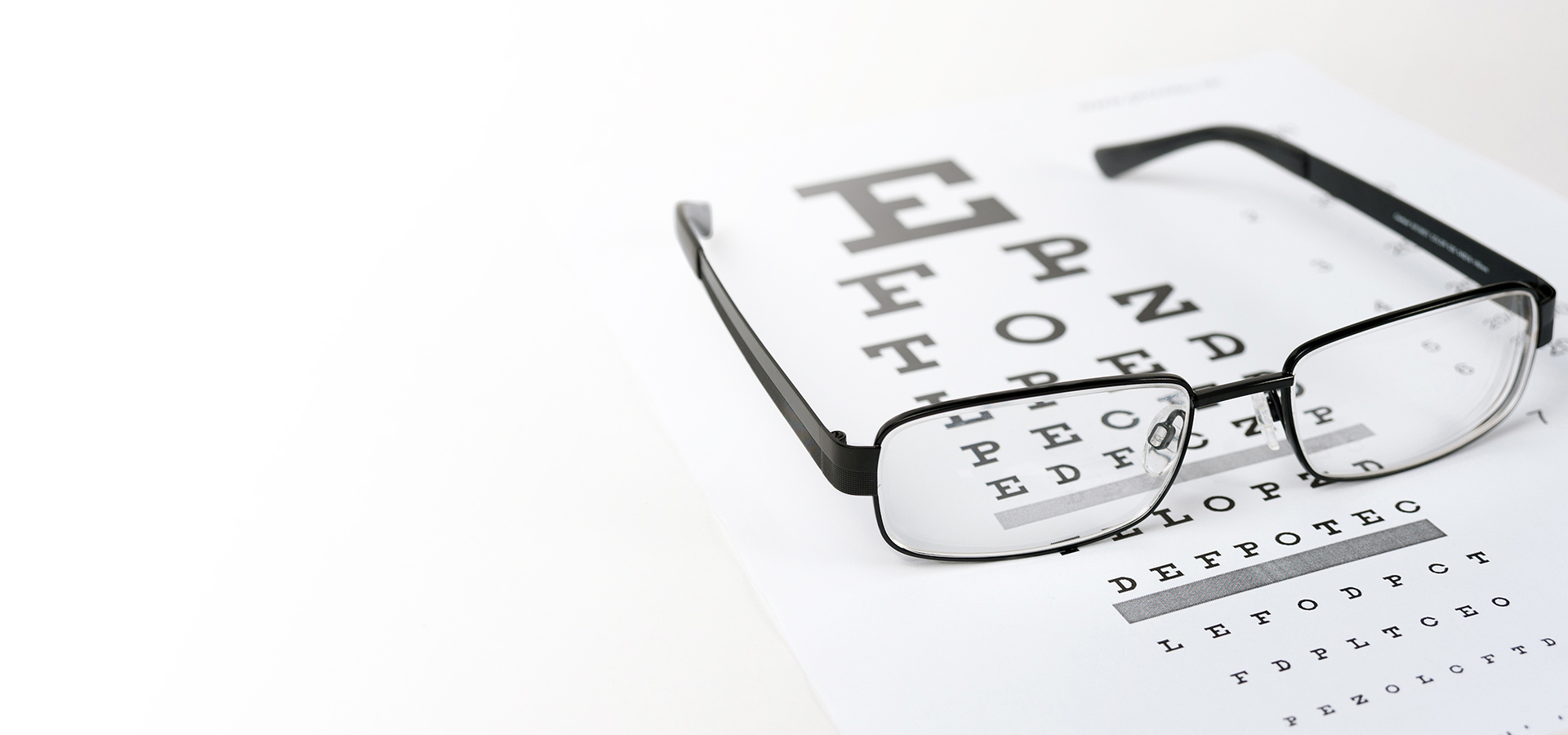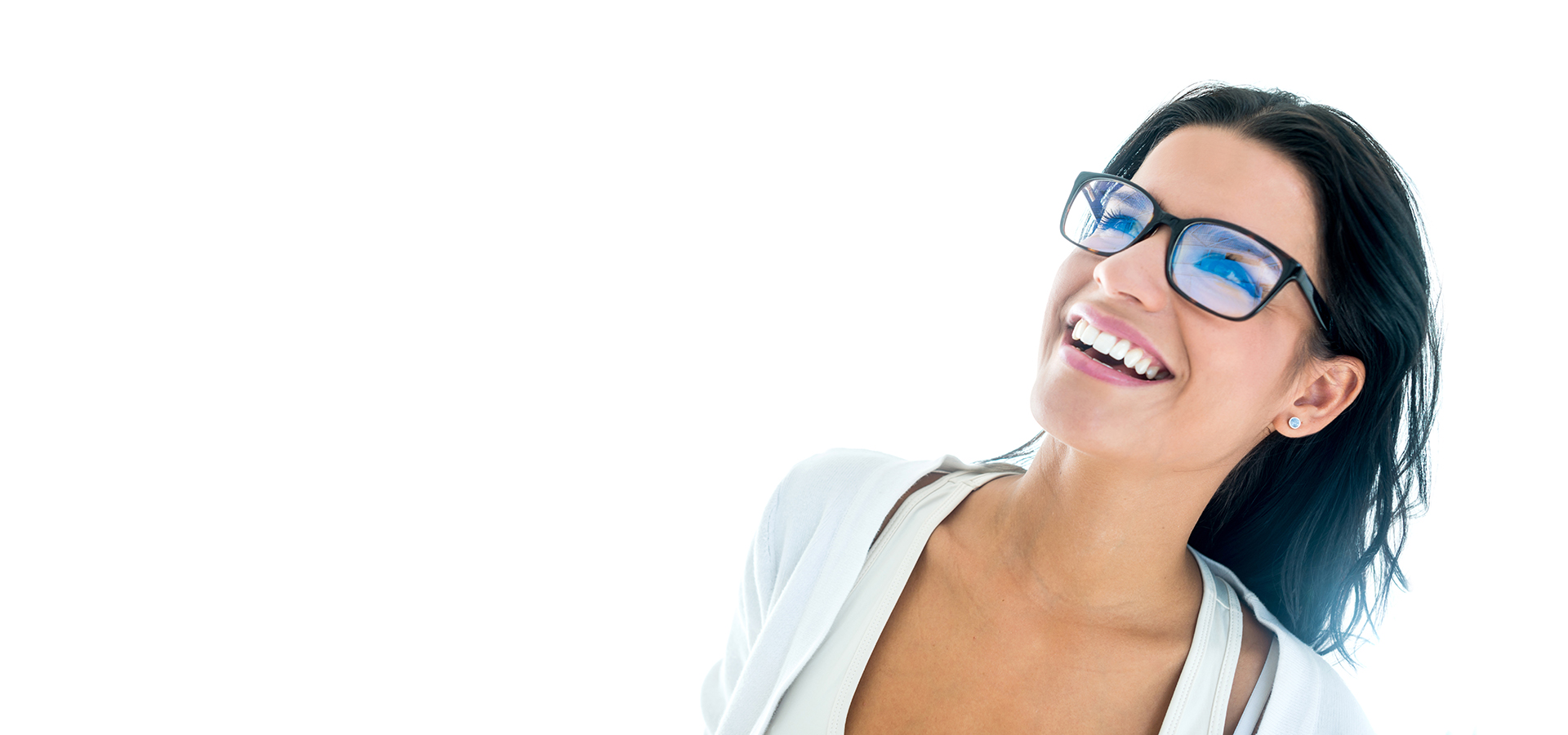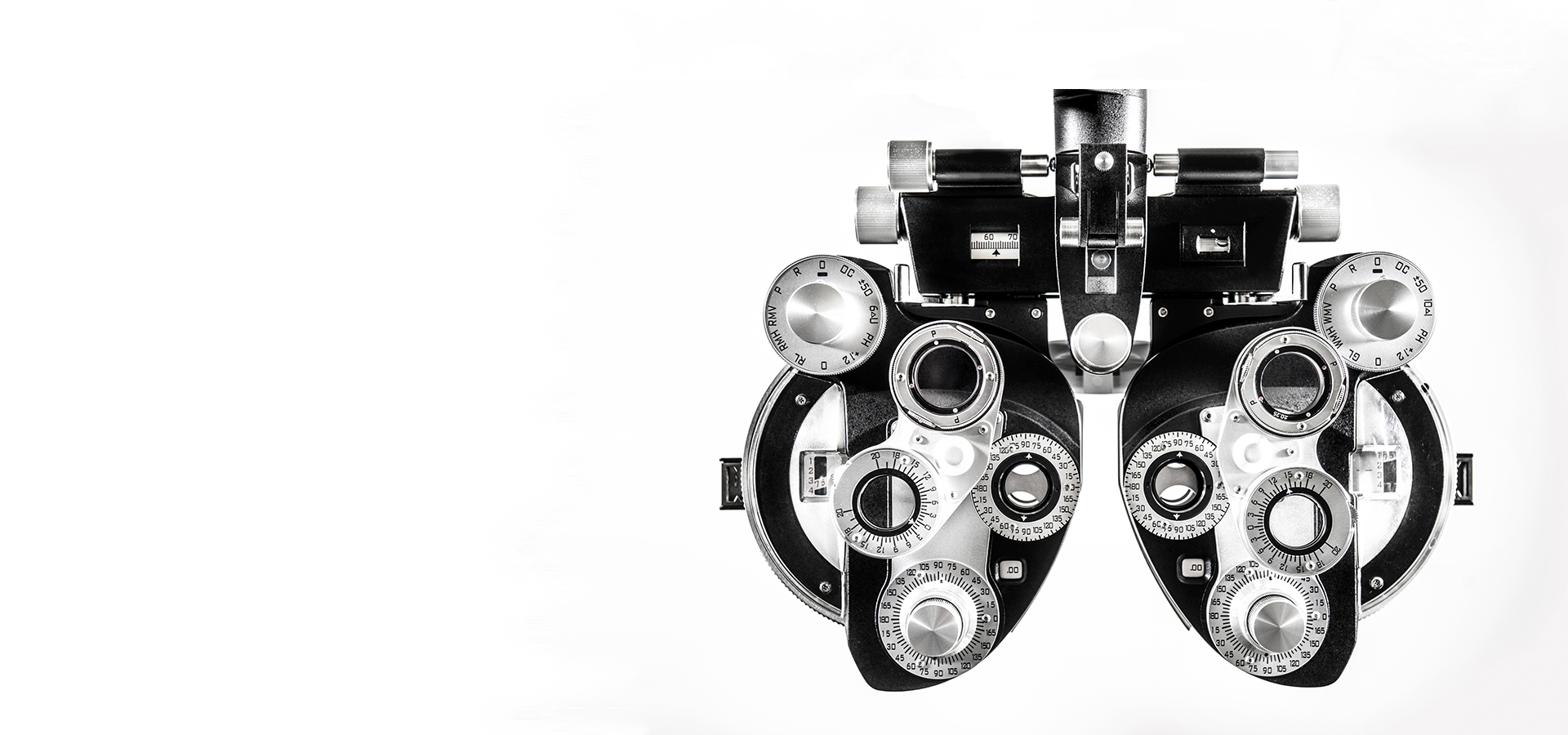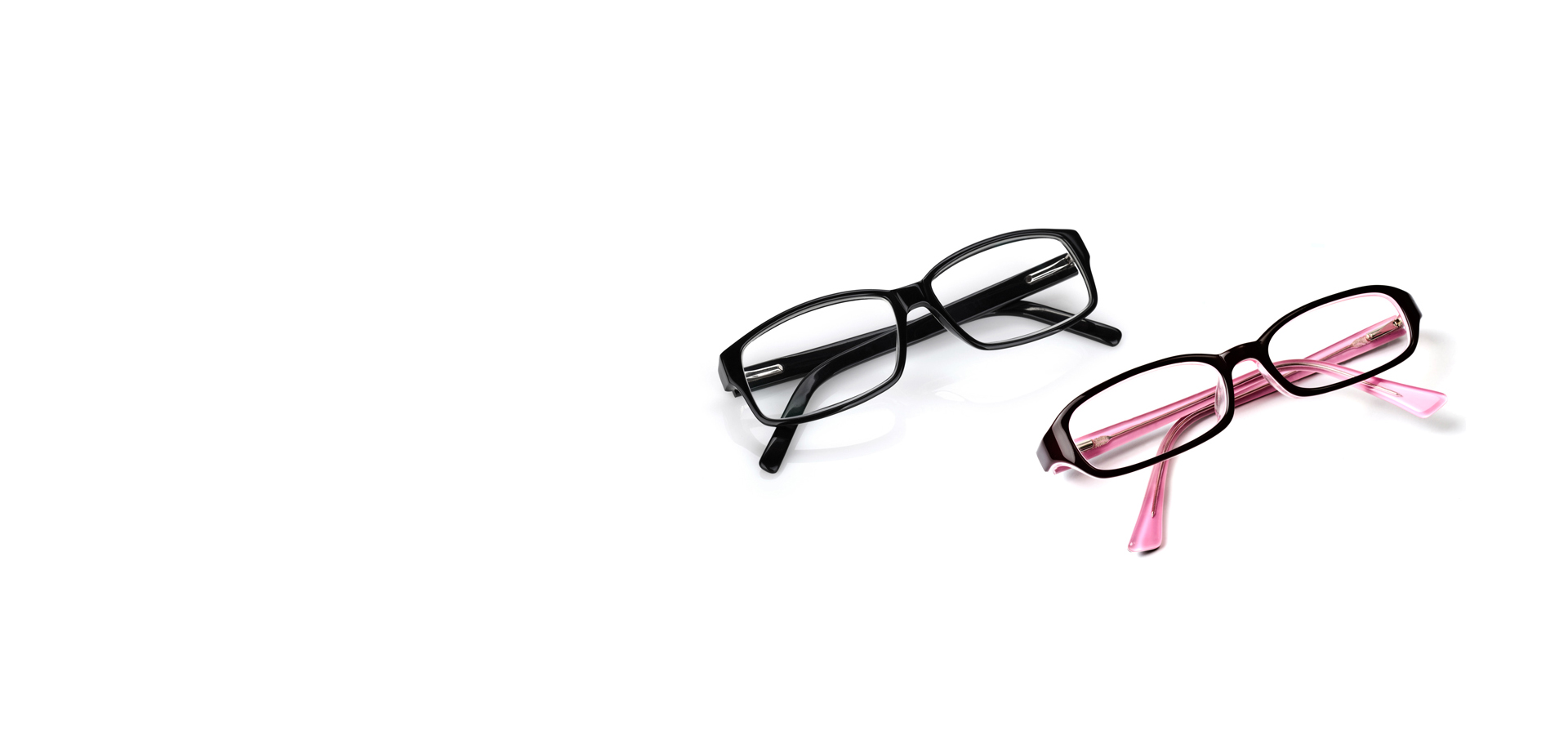 Our practice has moved!

Dr. Michael Bryant & associates have relocated to 493 Bond St. W. in Oshawa (just behind our previous location).

We encourage new and existing patients to stop in and see our new office. There is plenty of free parking and wheelchair access.
book an appointment
Coronavirus Update
Due to recent developments in the Coronavirus situation, it has been strongly recommended that all independent health facilities close, but remain available for emergency cases only. If you believe you have an eye emergency, you can contact Dr. Michael Bryant directly by email () or by phone (1-833-393-9273).
Do NOT go to your local emergency department unless absolutely necessary.
Need contact lenses? You can now order from our website or give us a call and we will ship them directly to you.
View Our Updated Policies
Order Contact Lenses
Office Hours
---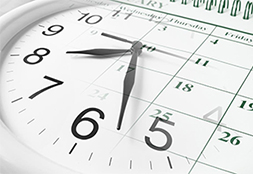 Mon
Tues
Wed
Thur
Fri
Sat-Sun

9 am - 5 pm
9 am - 5 pm
9 am - 5 pm
10 am - 7 pm
9 am - 2 pm
Closed
OHIP Coverage For Eye Examinations
---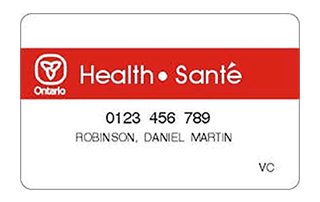 OHIP covers patients that are 19 years of age and younger as well as 65 years of age and older.

If you are between the ages of 20 and 64, you are NOT covered by OHIP and are therefore required to pay for your eye exam, unless you meet certain criteria.



Note: As of July 1 2020, the government will no longer accept red and white health cards.
Read More
New Technology
---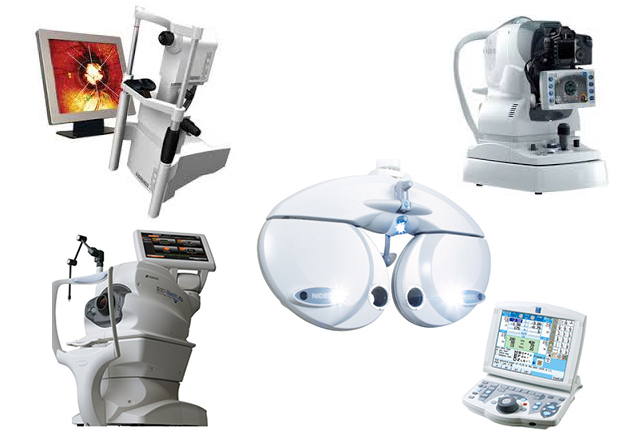 In our continued efforts to bring the most advanced technology available to our patients, we are proud to announce new state of the art services: