Eye Examinations
OHIP Coverage
OHIP covers patients that are 19 years of age and younger as well as 65 years of age and older.
A resident of Ontario must have a health card to show that he or she is entitled to health care services paid for by OHIP. The Ministry of Health and Long-Term Care pays for a wide range of services, however, it does not pay for services that are not medically necessary, such as cosmetic surgery.
People 65 years and older and those younger than 20 are covered by OHIP for a routine eye examination provided by their optometrist once every 12 months plus any follow-up assessments that are deemed necessary by their Optometrist.
If you are between the ages of 20 and 64, you are not covered by OHIP and are therefore required to pay for your eye examination. However, there are some eye conditions that grant OHIP coverage for patients between 20 and 64 (read below).
Unfortunately, eye exams requested by the Ministry of Transportation and other third party entities are NOT covered by OHIP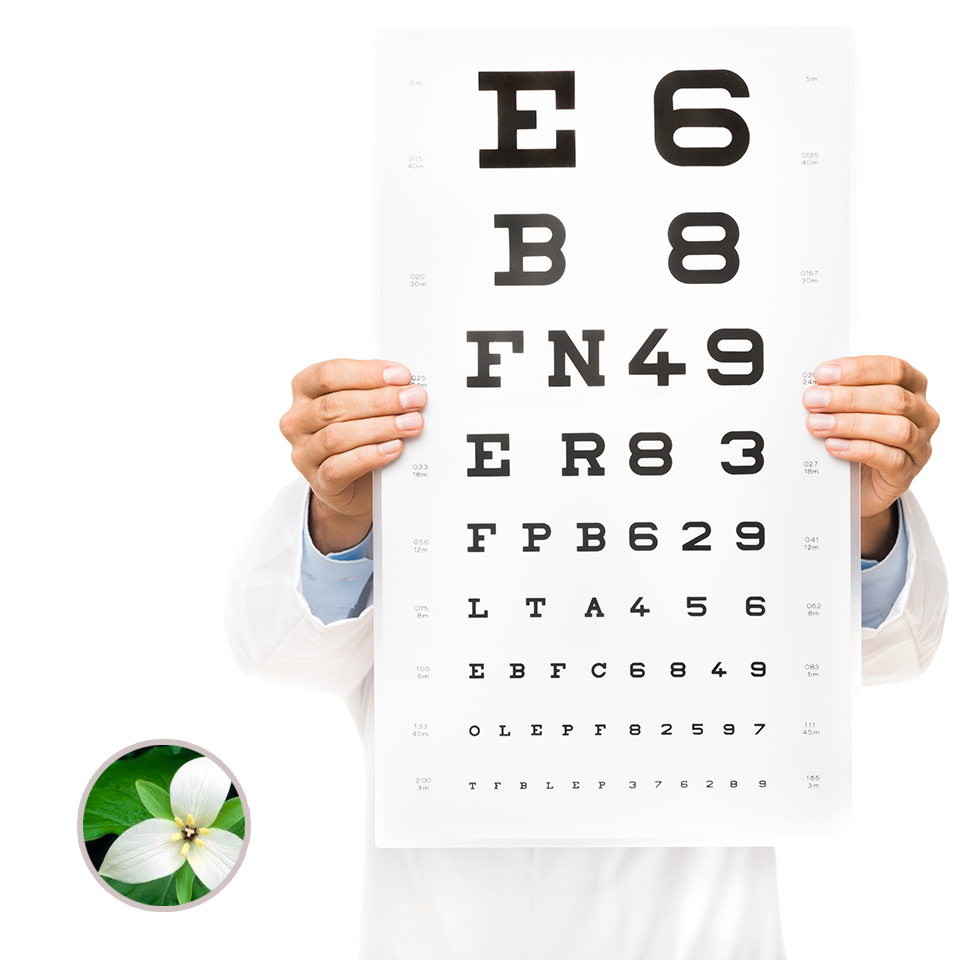 OHIP-Insured Eye Conditions