Services

Emergency Eye Care
Occasionally urgent situations arise where it is beneficial to visit your eye doctor rather than having to wait in the ER for several hours. As we always have a doctor on-site in Oshawa, patients are usually accommodated the same day during office hours.
Emergency conditions may include conjunctivitis "pink eye", foreign bodies, eyelid lesions, corneal scratches, chemical eye injuries, ocular inflammation, trauma to the eyes, recent onset of flashes & floaters, or rapid loss of vision. Many of these conditions can be treated by an optometrist, but if your eye doctor feels it is out of the scope of his/her practice (e.g. detached retina), then the proper referral to an ophthalmologist will be promptly initiated.
With certain conditions there are steps that can be done at home prior to seeing your eye doctor: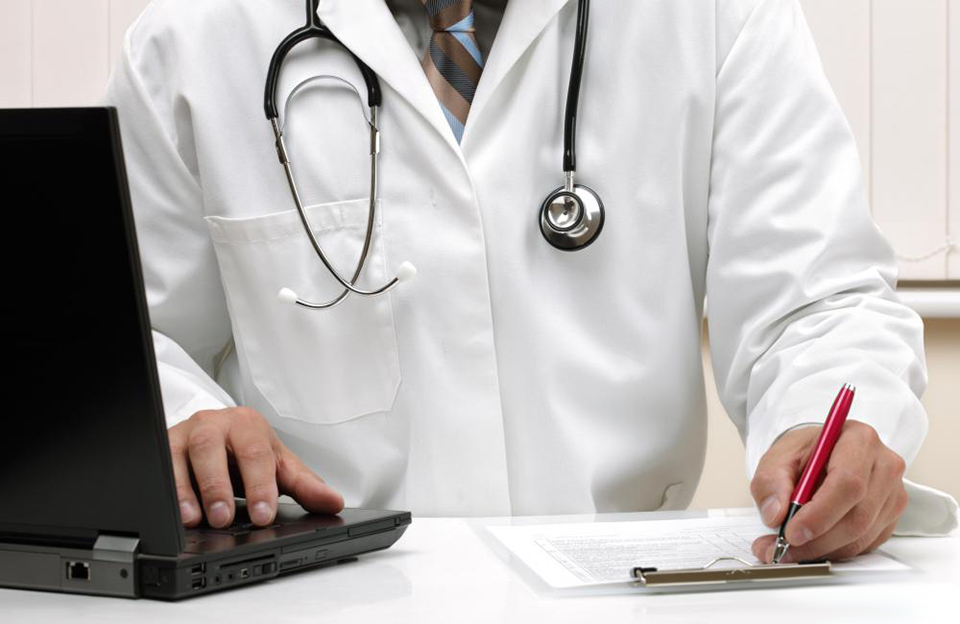 Object In The Eye
Do NOT rub your eyes
Do NOT remove any object stuck in the eye
Rinse eyes thoroughly with clean water to remove any loose debris
Chemical Burns
Do NOT rub your eyes
Rinse your eyes thoroughly with clean water for at least 15 minutes. Tilt your head to allow water to flow from the nasal (inner) side of the eye towards the temporal (outer) side to avoid contamination of the other eye.
Cuts and Scratches to Eye
Do NOT rub your eyes
Use a cold compress without applying pressure to the eye
If you are experiencing an eye emergency, go directly to the nearest hospital emergency department, or call us at 905-434-EYES (3937)