A Few Words About Us
Our Team
Eye See Optometry is staffed by a talented team of highly trained Optometric Assistants! You will experience the difference the moment you walk in the door and are greeted with a smile. We have one ultimate goal - to provide the highest quality eye care services for every patient who walks into our office!

Our staff is friendly, cordial, and trained in the latest information in ophthalmic assistance. They are also highly knowledgeable in laser vision correction, contact lenses, and eyeglasses as well as in the general ophthalmic industry.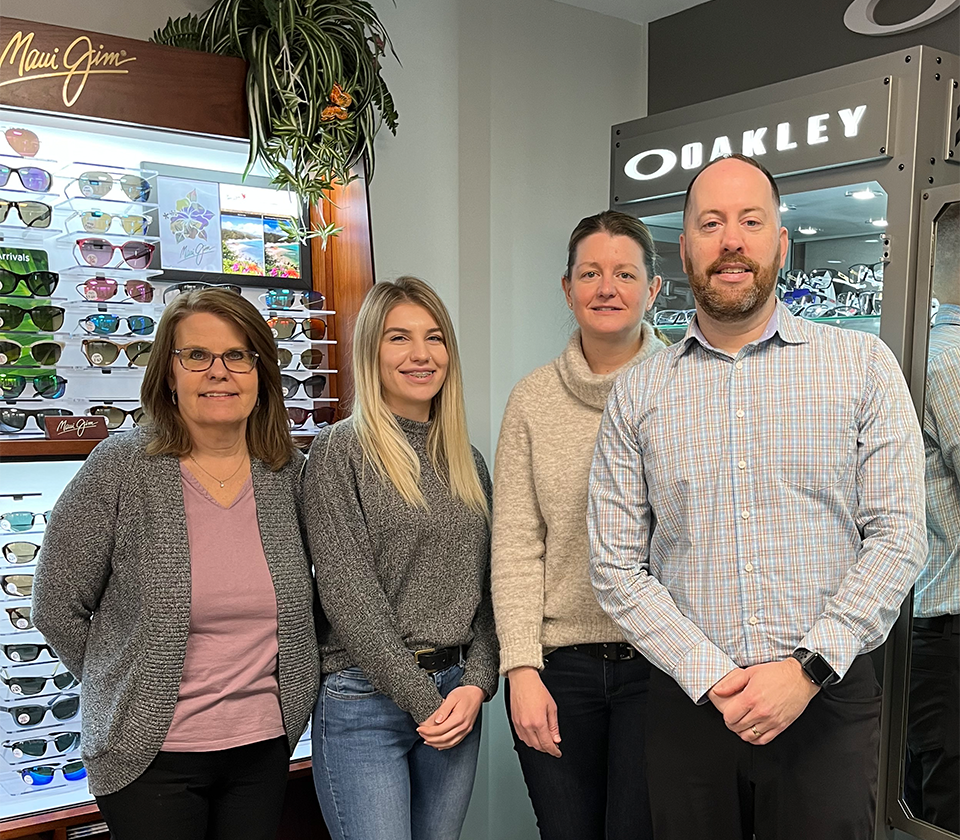 Get To Know Our Doctors
Our Doctors
Our eye care professionals are up-to-date on the latest technology and procedures. They take the time to explain the results of your eye exam, describe your options and listen to your eye care needs. Because maintaining good eye health is an ongoing partnership, we encourage you to ask questions and share your health information, which could be vital to monitoring, diagnosing and treating potential vision problems.