Services
Glasses & Sunglasses
The doctor will examine your eyes to determine the appropriate glasses to meet your specific needs. A proper glasses fitting will include various eye measurements, an accurate prescription, frame style selection, lens selection, and will take into account your specific needs and requirements.
There are many different glasses options available to give you the comfort, convenience and clarity you are looking for.
Once the frame has been selected, your needs are taken into further consideration when selecting the lenses. There are a variety of lens options available, some of which include glass, plastic, polycarbonate, high index, aspheric, polarized, tinted, and transitions (turn dark when exposed to UV light).
Feeling overwhelmed? There is alot to consider when purchasing a pair of glasses, and you will be wearing these glasses for a long time. Our team is here to help make this process a simple and enjoyable one, and you can also try the Nikon Lens Selector.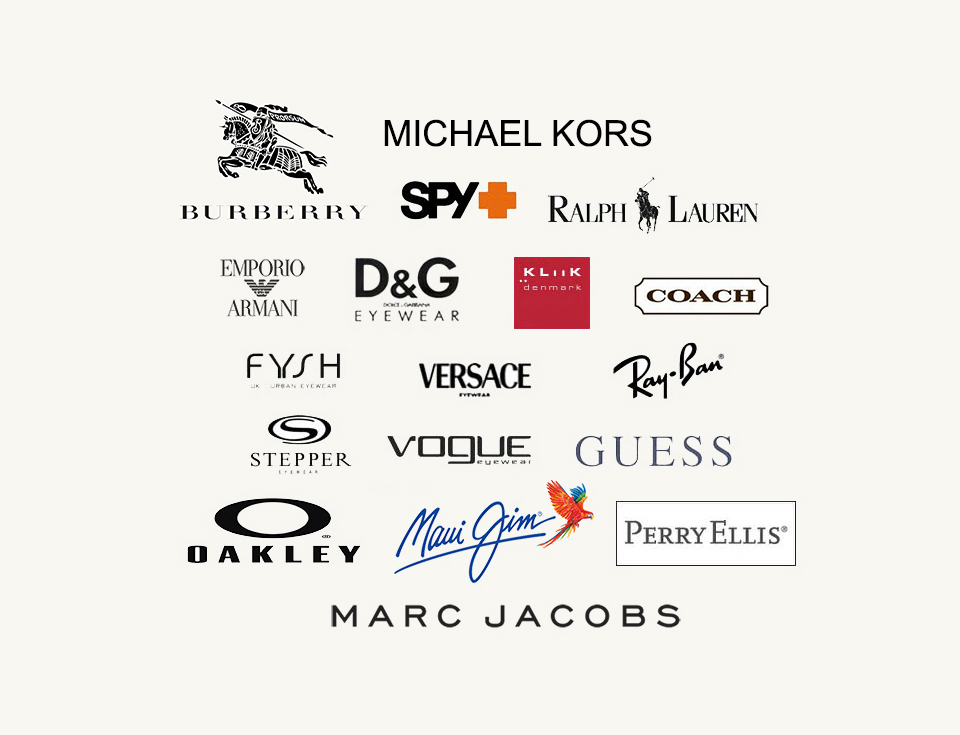 Choose from a wide variety of brand name glasses and sunglasses!